In the event of a disaster occuring, organizations small and large may be at risk of data loss. Consider doing business with the loss of your customer data, product and service records, proprietary business documents, financial records, employee record, or payroll information. Data loss would be just that, catastrophic to the business. We offer consultative services to provide your organization with the policy and documentation you need so you can focus on what's important to you, your business.
System Audits -
A consultant from CloudView helps identify core business functions and their supporting IT services. A comprehensive audit can be conducted for your organization's strategic IT plan or for specific system implementations. This is particularly valuable when determining the current lifecycle of a legacy system and it's impact on your business operations.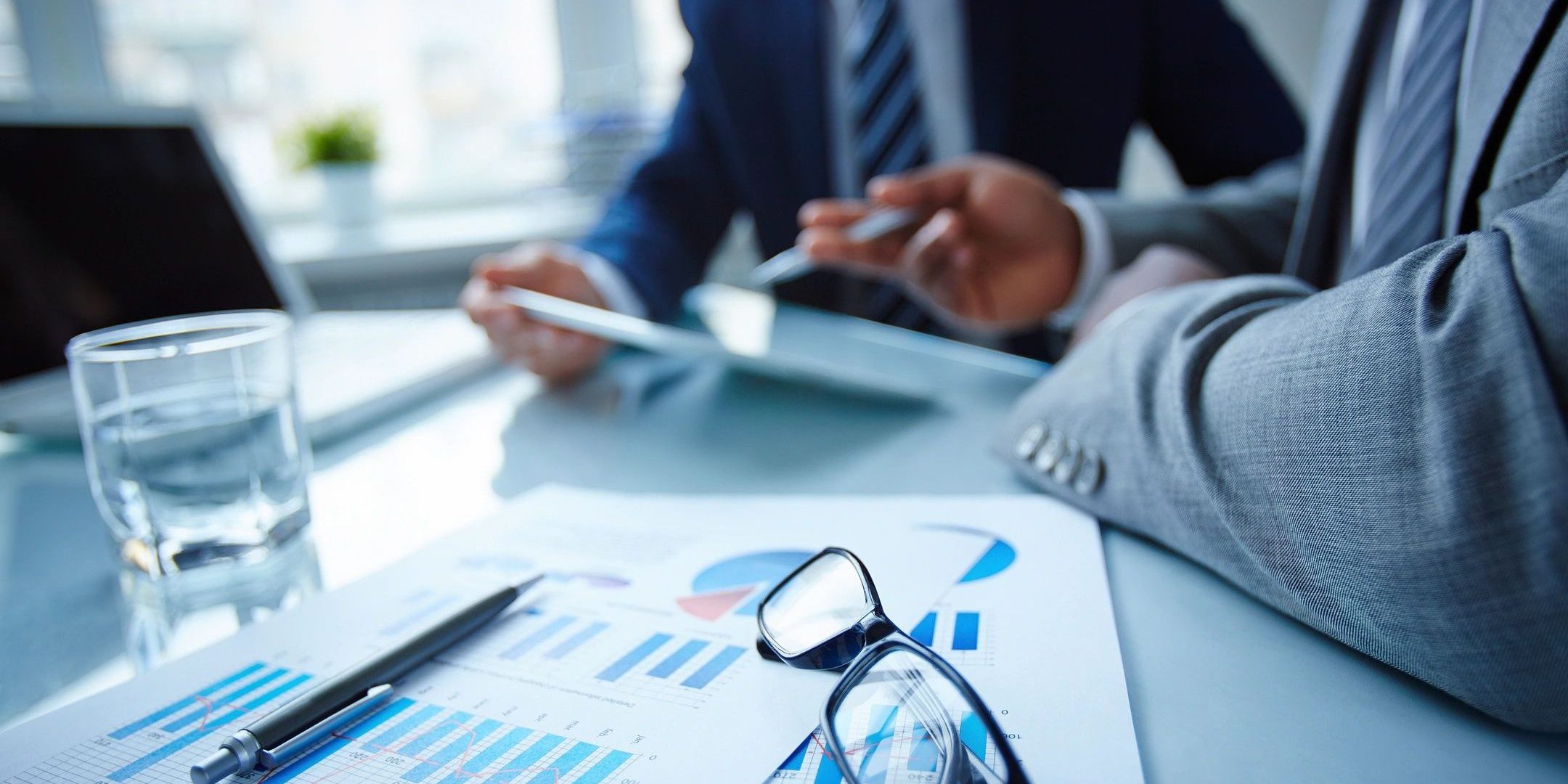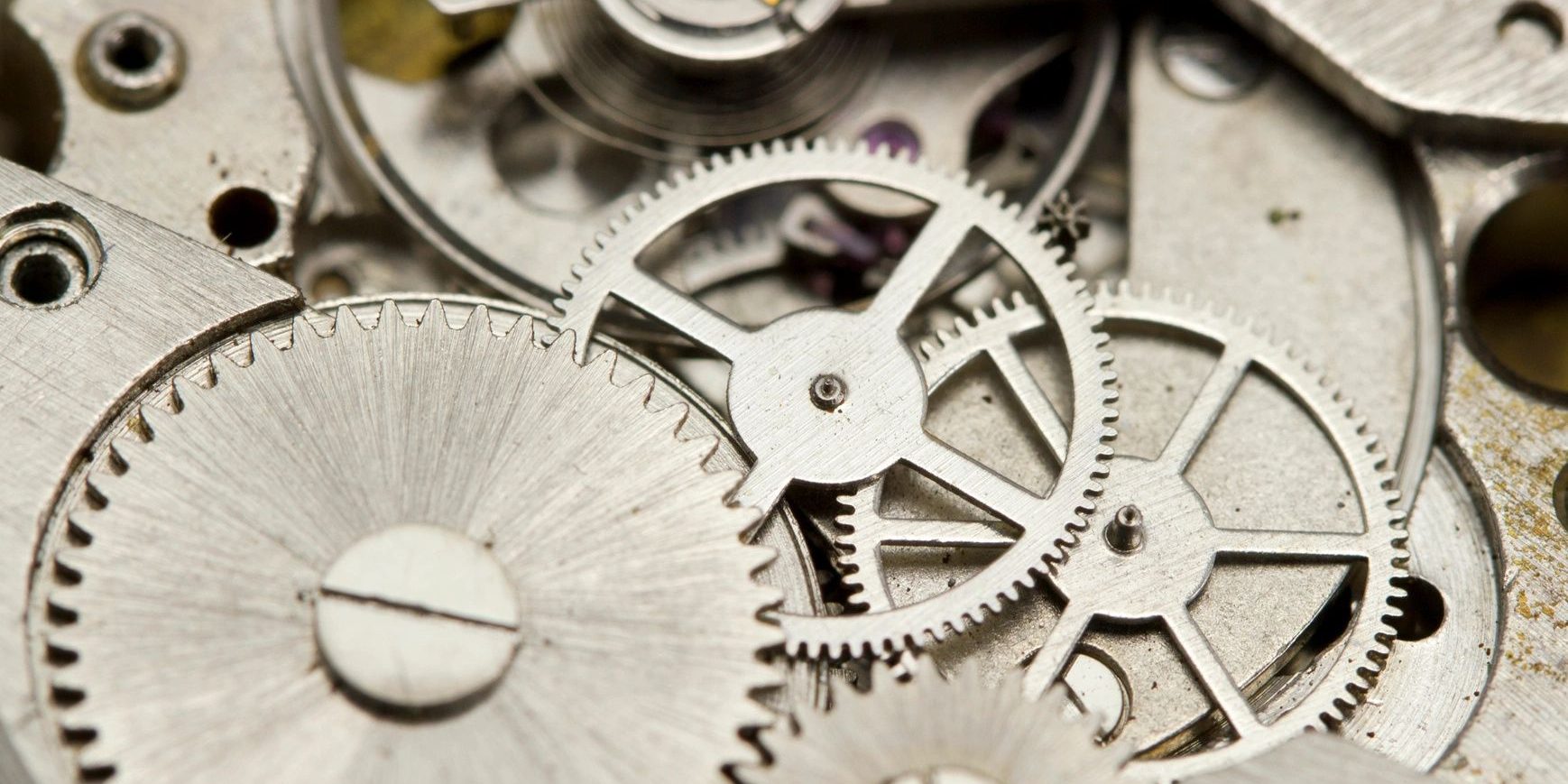 Business Continuity and Disaster Recovery (BCDR) -
An extension from the analysis conducted during our audits, our consultants develop a BCDR for your organization. This document may be split into separate BC and DR documents where the BC outlines core business functions and their critical components where as the DR explicitly outlines the procedures one is to take to recover from a list of potential disasters to achieve business continuity.
Data Loss Prevention (DLP) -
As mentioned before, no organization is beyond the risks that come from a potential disaster that results in the loss of data. Although large organizations have more to lose, a report DTI/PricewaterhouseCoopers, 70% of small businesses that suffer a significant data loss are out of business within a year of the event.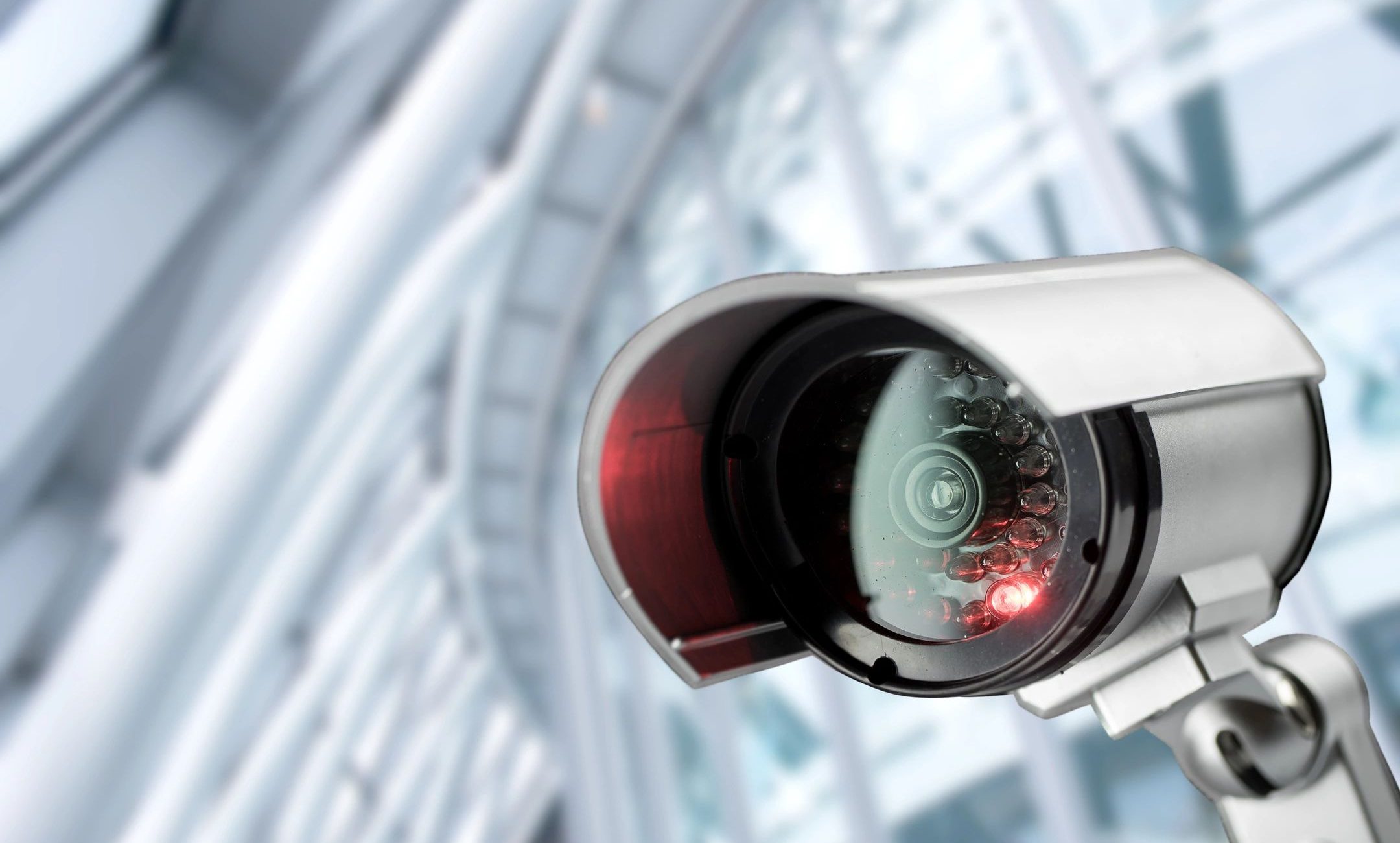 Contact Us For Information About Our Services