When it comes to your network infrastructure, not only do you want it working, you want it working for you in a secure manner. Whether it's from an initial design standpoint, to properly installing network hardware, hardening devices with secure configurations, or continuing to offer services as a managed service provider; CloudView is here for you.
Design -
A representative with CloudView will meet with a manager from your organization to identify your business functions and determining your business objectives. Customers receive a report of what IT services and hardware are needed to meet business objectives, and a recommended IT strategic plan to meet those objectives.
Install -
A CloudView tech ensures best practice and due care is taken when installing network devices. Be confidant in the installation of your IT infrastructure.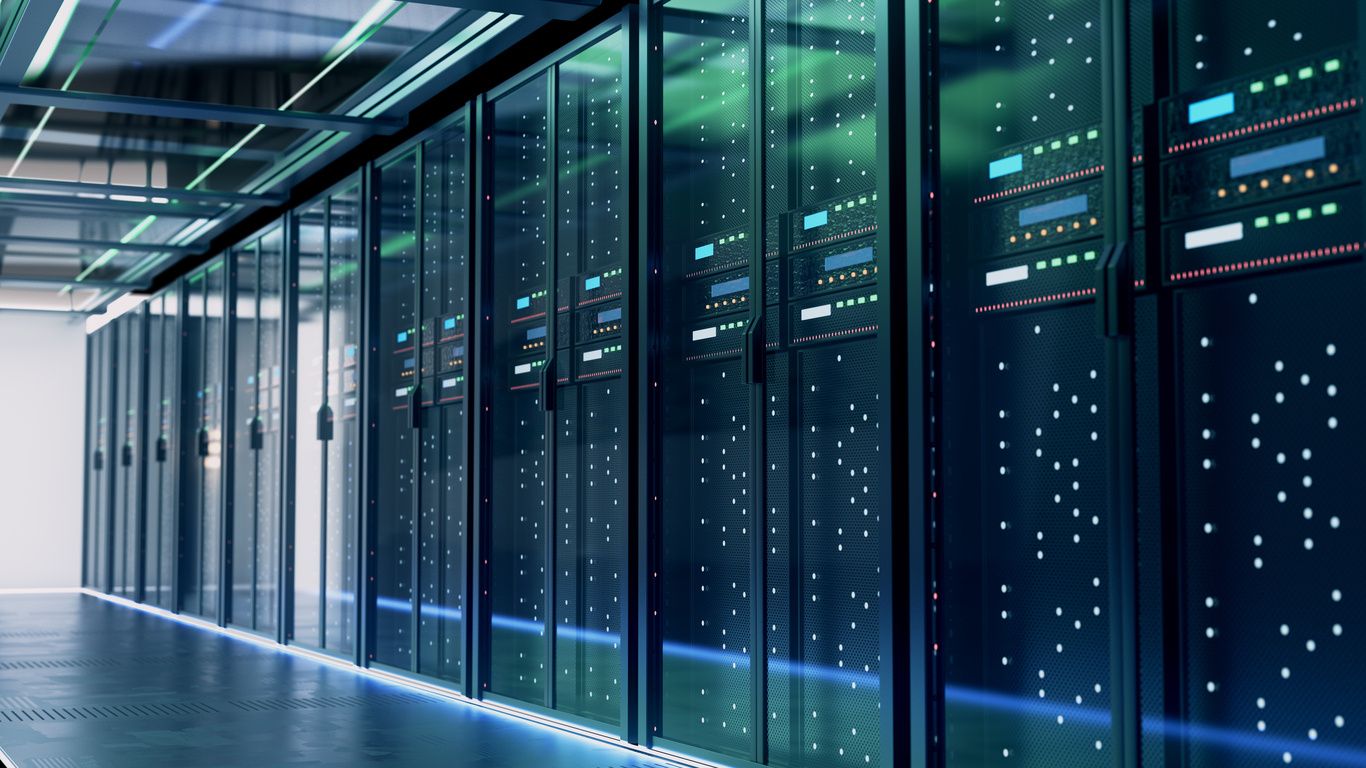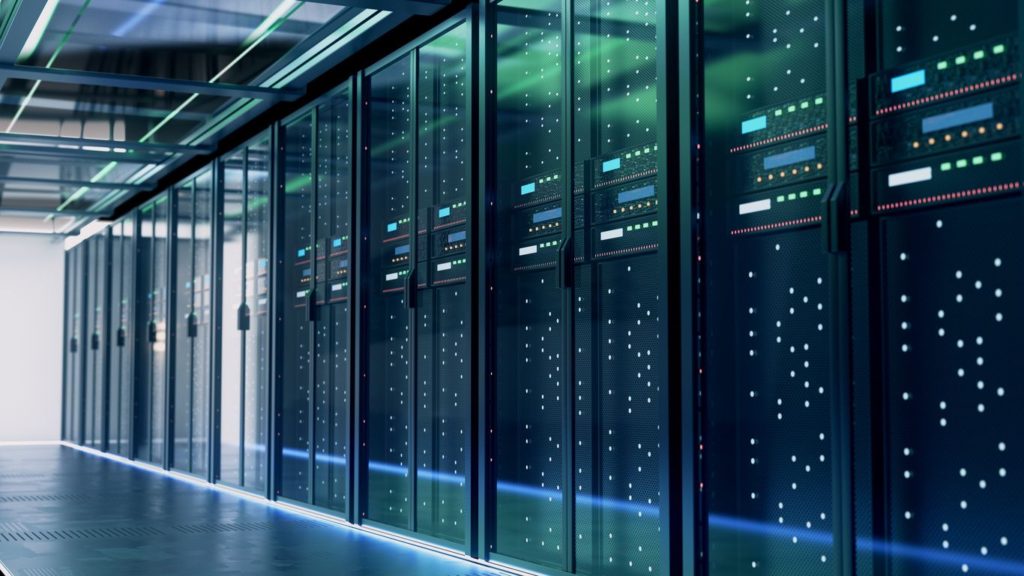 Configure -
A CloudView tech ensures best practice and due care is taken when configuring network devices for your business functions. Be confidant you are operating a network in compliance with your industry's standards and regulations.
Managed Services -
Not every business needs it's own dedicated IT department, in fact most do not. CloudView is determined to offer core managed IT services for small to medium enterprises. We offer flexible SLA's fit to your situation. For more information, please fill out our contact form and a representative will be in touch shortly to discuss what IT services are core to your business function.
Contact Us For Information About Our Services