Embrace better technology
At Cloudview IT, we produce solutions that support your infrastructure and enable you to scale. Take the next step for your business today.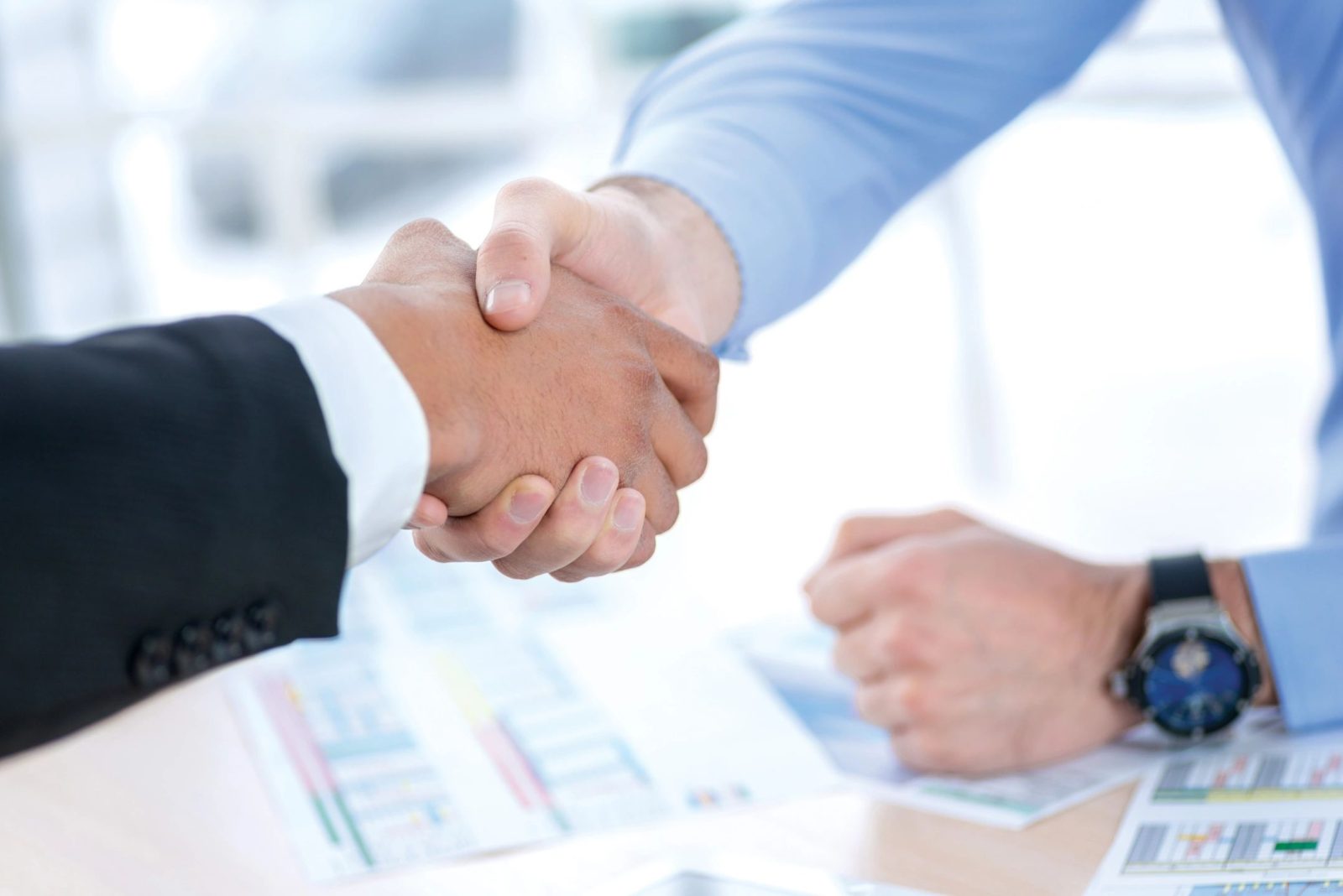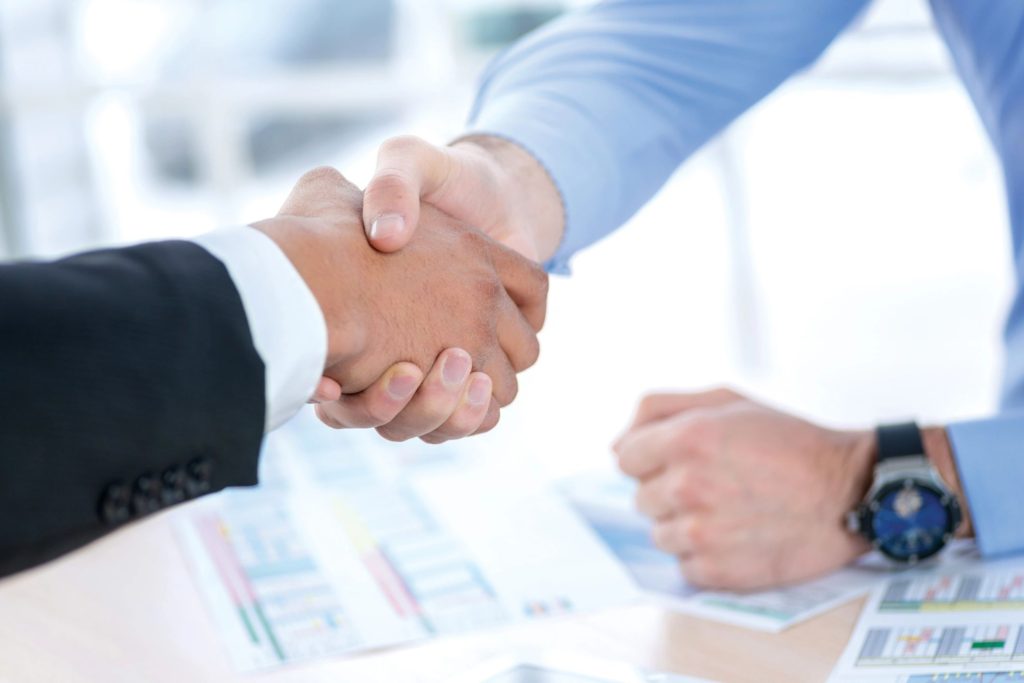 Get back to focusing on your business
Some IT services are only there to pick up the phone when something goes wrong so that they can try to fix it and send you a bill the next day. For all of our customers, we want to be your "Partner." Too often, business operators feel like they otherwise need to become IT experts in order to responsibly run their organizations.
Cloudview IT (CvIT) has decades of combined experience of providing businesses with complete technology solutions. We started in Miami, FL and continue to grow as we support our customers through North America and even overseas.
Our success is only a result of making sure you are successful first – whether it's helping you save money by streamlining your internal processes or helping you maximize revenues by utilizing technology to bring in more business. Partnering with CvIT's services allows you to offload the burden of technology to our shoulders. We help ensure that:
You get started with the right choices from the beginning so that your investments are future-proofed.
Your systems, solutions, and procedures are all optimized for efficiency.
Your infrastructure is built safe and resilient from downtime, securely reinforced with the highest standards and best practices,  backed up for ease of mind, actively protected from any threats, and proactively maintained to always be up to date.
You always have a trusted technology advisor for the continued growth of your business.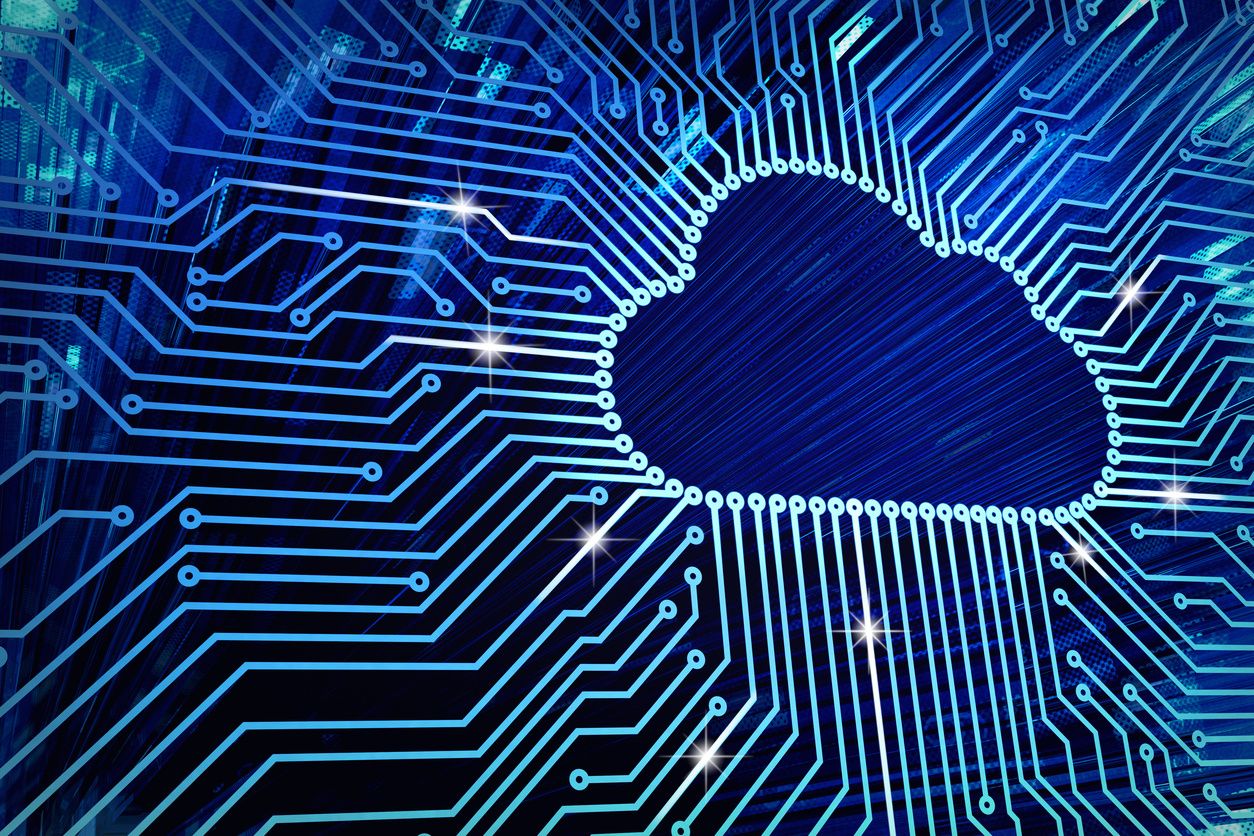 How can we help?
Contact us to set up a personalized consultation of your business needs